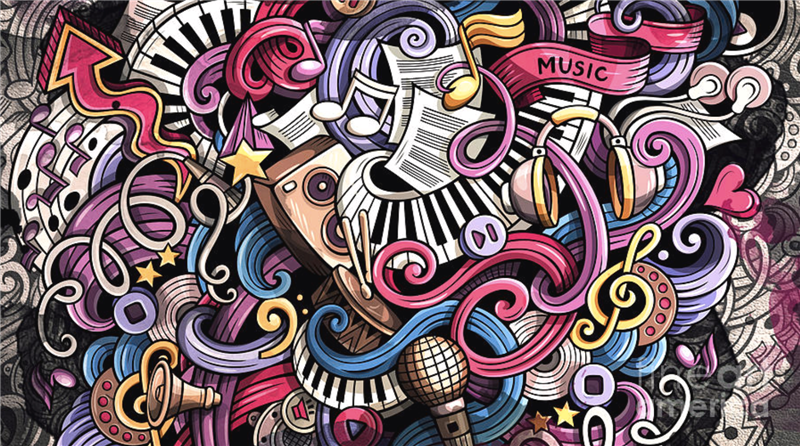 Ms. Willman's Music Class
In Ms. Willman's Music Class, we focus on creating, performing, responsing and connecting to music. In Pre-K through 2nd grade, the curriculum centers around the student's understanding of the basic sounds and elements of music. We will interact with music through listening, movement and responding activities. Students will understand the basics of music reading and general music education. This includes lessons such as proper instrument use, music history, creating music, and moving to music.

In 3rd through 6th grade, students will begin to utilize the tools they have already built. The goal in these grades is to expand students understanding of two key elements of music; pitch and rhythm. We will do this by creating, performing, responding and connecting to music. In these grades students will be developing key skills to prepare them to perform in an ensemble such as band or chorus.

Distance Learning Activities

In effort to keep all students engaged, but not overwhelmed during this time at home, special area teachers have teamed up for a collaborated project. The idea is that speacials will take one day of the week for students to complete assignments. Because of this, every Friday will be "Special Friday." Students will be sent home a BINGO Sheet (also avalible on their class dojo) along with a detailed explination of the assignment. Everyone will complete a full Bingo row of activities every Friday. You can repeat and redo any activity. The Bingo sheet is meant to be reused for five weeks. Each class will have a designated special teacher to submit their work to at the end of the week.

All 3rd grade students will submit their Bingo sheets to Ms. Willman on their Class Dojo.

Please reach out with any questions of concerns. Thanks you for all of your support!