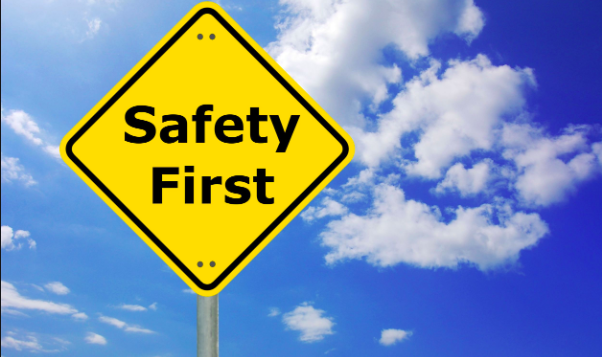 1.) Weather permitting, students will attend class outside. This will allow more room for social distancing and air flow.

2.) Masks are to be worn at all times (indoors and outdoors) with the exception of mask break

3.) Students will be placed 11 -12 feet apart when rehearsing in the auditorium or outside.

4.) Students will use humming to learn new music rather than full singing.

5.) There will be one enterance and one exit into the auditorium for chorus.

6.) Students will sanitize at the beginning and end of each class.